Home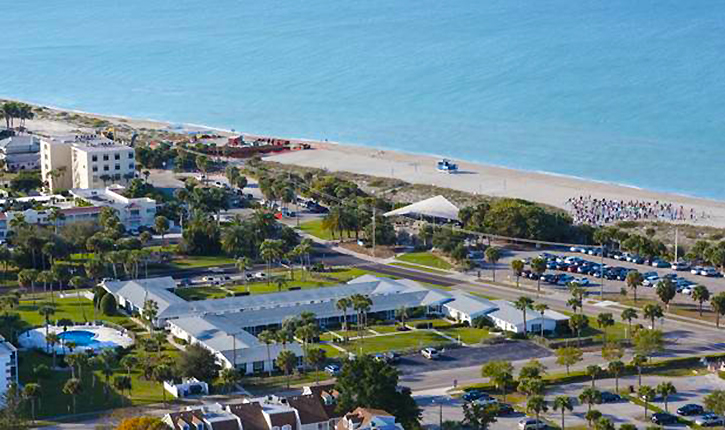 Welcome to Venice Beach Apartments One!
---
COVID-19
We understand this is a difficult time for everyone. We appreciate you following the social distancing guidelines.
Effective April 3, 2020 The Association Amenities are CLOSED until further notice. This includes the pool and community room.
Effective May 5, 2020 The pool has re-opened with social distancing and cleaning rules. Please do not move the chairs and follow the recommended 6ft apart social distancing while enjoying the pool. Please wipe down surfaces before and after use. Let's follow these rules to ensure we are safe and are able to keep the pool open.
We will continue to monitor the situation closely and follow the direction given by the Governor, CDC, Public Health Department, and advice from legal counsel. We appreciate your cooperation.
Be safe and stay healthy!
PROPERTY TAXES WHEN CONVERTING TO A CONDO FROM A CO-OP
Wenta Loughrey, supervisor at the Sarasota County Property Appraiser's office, confirmed on January 19, 2018 that there is no change to taxes associated with the conversion to condominium from co-op. Standard property taxes rates and terms will apply going forward.
FRIENDLY REMINDERS
Please …
– No pets.
– No smoking.
– Lock the pool gates.
– Limit pool guests to only people
staying in the unit.
– Sign in at the laundry room so
residents know who is in a unit
and which arevacant. This is for
the safety of all.
DUES PAYMENT DATES
1st quarter – January 1st
2nd quarter – April 1st
3rd quarter – July 1st
4th quarter – October 1st
1BR Dues:
$1,408 per quarter
except for 2nd quarter
which is $1,628.
2BR Dues:
$1,760 per quarter
except for 2nd quarter
which is $2,020.